General Eligibility Rules:
---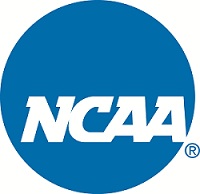 Full-Time Enrollment: To be eligible to practice or compete, a student-athlete must be enrolled in 12 credit hours. If a student-athlete is in their final academic term to graduate, they may be enrolled in less than 12 credit hours if they are enrolled in the required remaining coursework to graduate.
Incompletes: An incomplete will count in the GPA as an F (zero points) until a different grade is recorded. If you are expecting an "incomplete," you must communicate with your Athletic Academic Counselor.
Academic Requirements:
---
Eligibility during first year and prior to start of second year:
---
Eligibility during second year and prior to start of third year:
---
Eligibility during third year and prior to start of fourth year:
---
Eligibility during fourth year and prior to start of fifth year: